About us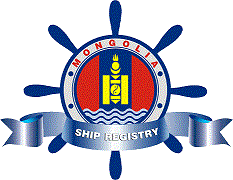 REGISTER NU is comprised of dedicated professionals in vessel registration, and ready to go the extra mile to provide our clients with all kinds of reigstration under flag of Belize, Sierra Leone, Panama,Mongolia, etc. ; And we're also expertise in Payment of annual taxes, Radio accounting, Issuance of seafarers licenses, bunker convention certificates, DMLC Part I, Offshore company formation,etc. to our world-wide clients.
We have more than 200 vessels, with its worldwide reach and round-the-clock services policy, REGISTER NU is committed to achieve high quality service standards, and assurance that it is your smart choice to choose REGISTER NU.
Our Policy is to Provide One-stop Services to Marine Industry!